Welcome to A HOLE Lotta Donuts!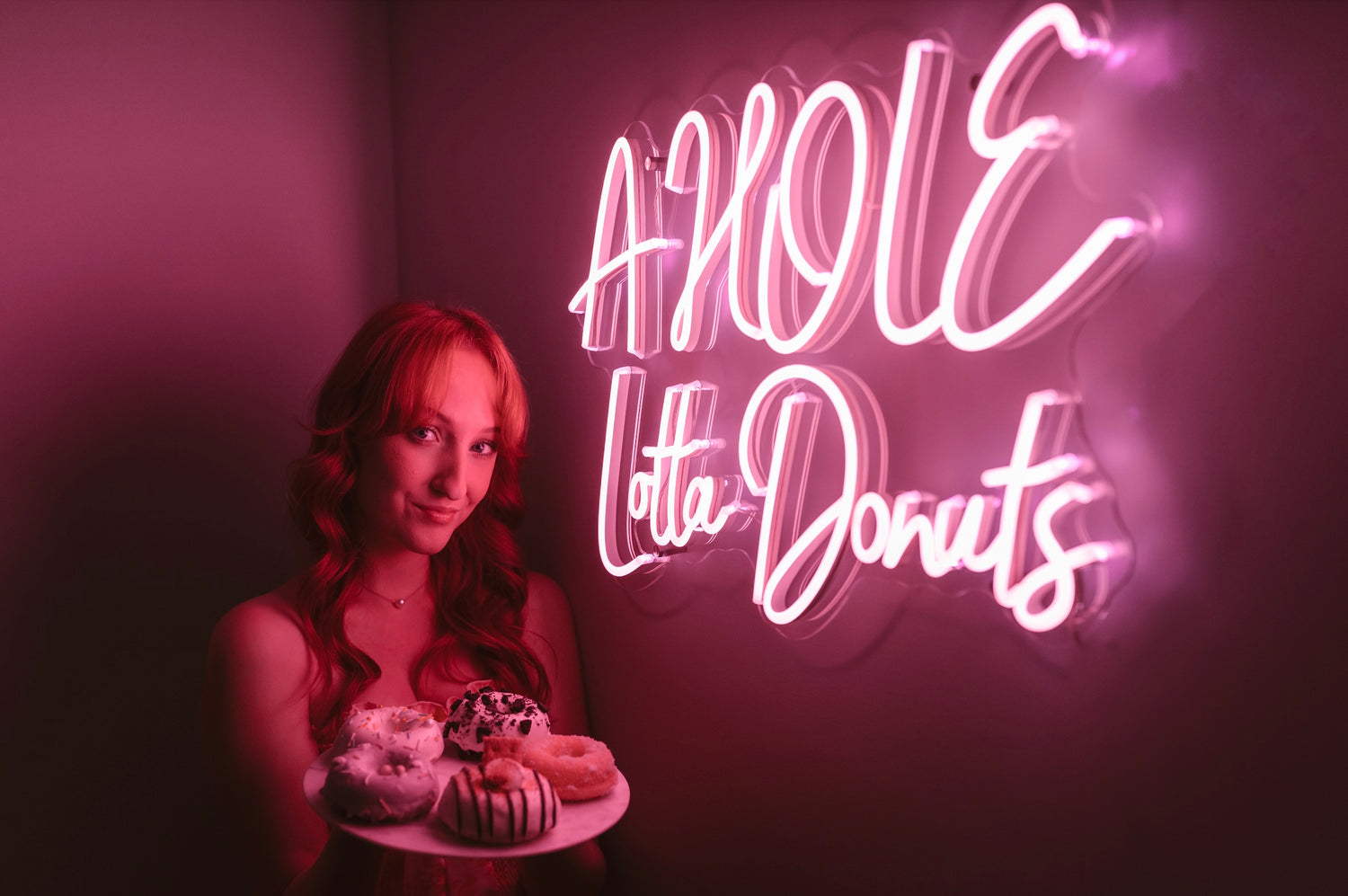 our kitchen is open!
With a brand new health-inspected kitchen, soaring motivation, and an incredible passion for baking delicious donut babies, I am happier than ever to be open for business! 
If you are looking for beautiful, delicious, and unique donuts to elevate any event or occasion, A HOLE Lotta Donuts is the way to go!
September calendar
Our September menu is filled with fan favourites, flavours that will help you transition into fall, and our brand new baby, Choconana!
 We can't wait to see what you snag for September!
Order Now
this month's donut babies: